KernelCare
Automating Linux kernel security patching makes a lot of sense — did you know there were more than 800 kernel vulnerabilities reported in the past 3 years? The cost of system administration and patch automation isn't the problem; it's the downtime — you can't patch without a reboot. Waiting for maintenance windows threatens compliance, and unpatched servers are unsafe.
KernelCare maintains kernel security with automated, rebootless updates without any service interruption or degradation. It promptly delivers the latest security patches for different Linux distributions applied automatically to the running kernel. KernelCare works in live and staging environments, both on premise and in the cloud, and on servers located behind firewalls.
KernelCare powers more than 350k servers and is trusted by Dell, Zoom and other 1500+ enterprise companies worldwide.
It works with all major Linux distributions, such as RHEL, CentOS, Amazon Linux, Oracle Linux, and Ubuntu.
It interoperates with common vulnerability scanners Nessus, Rapid7, and Qualys as well as popular patch management and automation tools.
How KernelCare Works video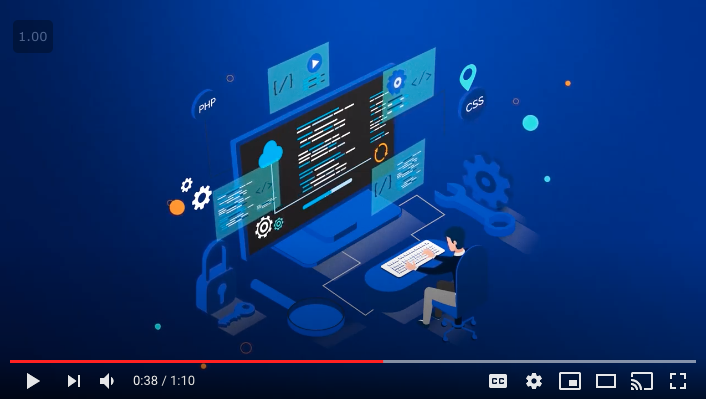 Try KernelCare for free for 30 days here.