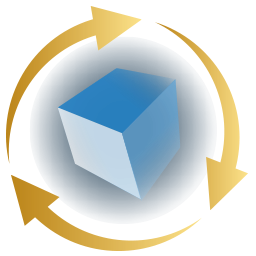 Info
Provided By
Ivanti One Partner
Setup Commander Professional Edition
Setup Commander Professional Edition is a 'must have' solution for every package and desktop engineer responsible for managing Windows desktop applications.
Setup Commander Professional Edition provides a 'Setup Store' which contains 'ready to use' setups and patches for most typical Windows desktop applications. These can be downloaded and configured automatically using 'Setup Commander Service Edition' or manually using 'Setup Commander Professional Edition'. After preparation, these can be deployed using 'Ivanti Endpoint Manager', 'Ivanti Automation' or any other application deployment solution like 'Microsoft Configuration Manager'. Using 'Configuration Wizards' you're able to create transform files to customize these setups and patches, to align deployment with company guidelines and policies.
Please Note: To use these solutions, first download and install the unpackager tool from here and use it to open the solution.