TRUCE Contextual Mobility Management
At TRUCE Software, we believe there's a better way to leverage all a mobile device has to offer in the workplace, while still protecting what's most important – your employees, your assets and your IP. TRUCE is like an automatic safety switch for mobile devices, adapting in real-time to what's going on around the user according to a company's policy. As the only mobile management platform to provide flexible, contextual enforcement of your mobile device policy, TRUCE allows companies to enable or temporarily suspend mobile apps based on the work being performed, the work location or even the user or work group. Our patented technology operates on both iOS and Android platforms, supporting more than 140,000 subscribers and some of the largest brands worldwide. TRUCE is an important aspect of device use management and complements a corporate Mobile Device Management (MDM) solution. TRUCE is integrated with MobileIron and adds an intelligent automation layer that automatically triggers the MDM to make the appropriate profile changes, dynamically based on context.
Videos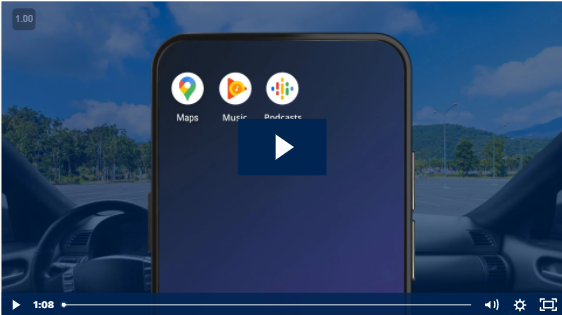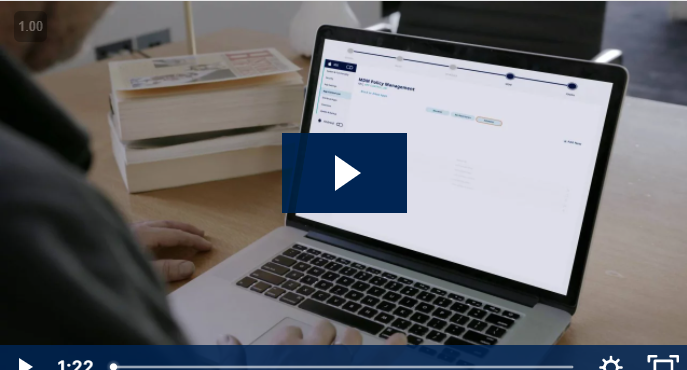 Use Case Example: Behind the Wheel
TRUCE can automatically change the policy on a mobile device to restrict distracting applications such as messages, email, and Facebook - while optionally allowing essential applications such as navigation or routing software based on movement of the vehicle. Once the user arrives at their destination, and their context changes, a new policy can automatically be applied. All without any interaction by the user.
Use Case Example: Manufacturing/Warehouse
Assigned Device - Mobile devices that are assigned or provided to each employee and used throughout that worker's day, and in some cases, retained for after work access and personal use.

During a Delivery – Access only navigation, handsfree calling and music
On Location – Access the relevant business application for delivery confirmation, dispatch or other field service workflows
On the Factory Floor – The operator or manager accesses necessary applications (inventory, quality checks, etc.)

Shared Device -Shift-based work where mobile devices are shared within and across groups of workers, where the right access is important and adaptable as workers may change locations or job functions.

Entering a Facility – Device recognizes the location and worker to serve up the right access
Exiting / Changing Location – Certain access is suppressed on device for security and / or safety reasons, and lost mode for asset protection. All apps and appropriate access are reinstated when the device returns to the approved location.

Fixed Device - One device per machine or workstation. Used across work shifts by several workers. In these cases, the device may often be fixed to the machine or workstation.

Warehouse Forklift – Device fixed to forklift accessing picklist app, only when machine is stopped and engine turned off.
Manufacturing Station or Machine – Device fixed to location used for that station and when line is running, certain access is suppressed or activated based on personnel, task or status of machine.