Rapidly pinpoint threats and automate response
Overview
Everbridge, Inc. is a global Saas company that provides enterprise IT Alerting solutions to help organizations streamline their incident response and accelerate resolution. Everbridge identifies, contacts and engages with the right response teams in a matter of minutes versus an hour on average.
Video Demo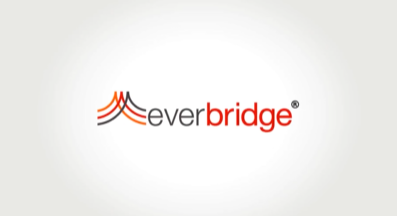 How We Integrate With Cherwell
The Everbridge Cherwell Connector is designed to help customers automate, streamline and accelerate their incident response to resolve incidents faster and minimize their impact on the IT teams and the business. Key features include:
in case of critical incidents, assigned individuals or groups can automatically be notified via phone, SMS, and other channels directly from Cherwell Service Management (CSM) until - they respond so they can take the appropriate actions;
automatic escalation if no response from critical incident notifications;
faster team assembly, investigation and resolution through teleconferencing, collaboration, and polling;
deliver multiple messages to multiple audiences;
error-free message templates;
proactively inform impacted end-user to prevent high volumes of inbound calls;
availability of notifications, acknowledgement information, and performance to the Cherwell users.
Partner Type: Technology
Geography: APAC, Brazil, EMEA, LATAM, North America, Oceania
Solutions